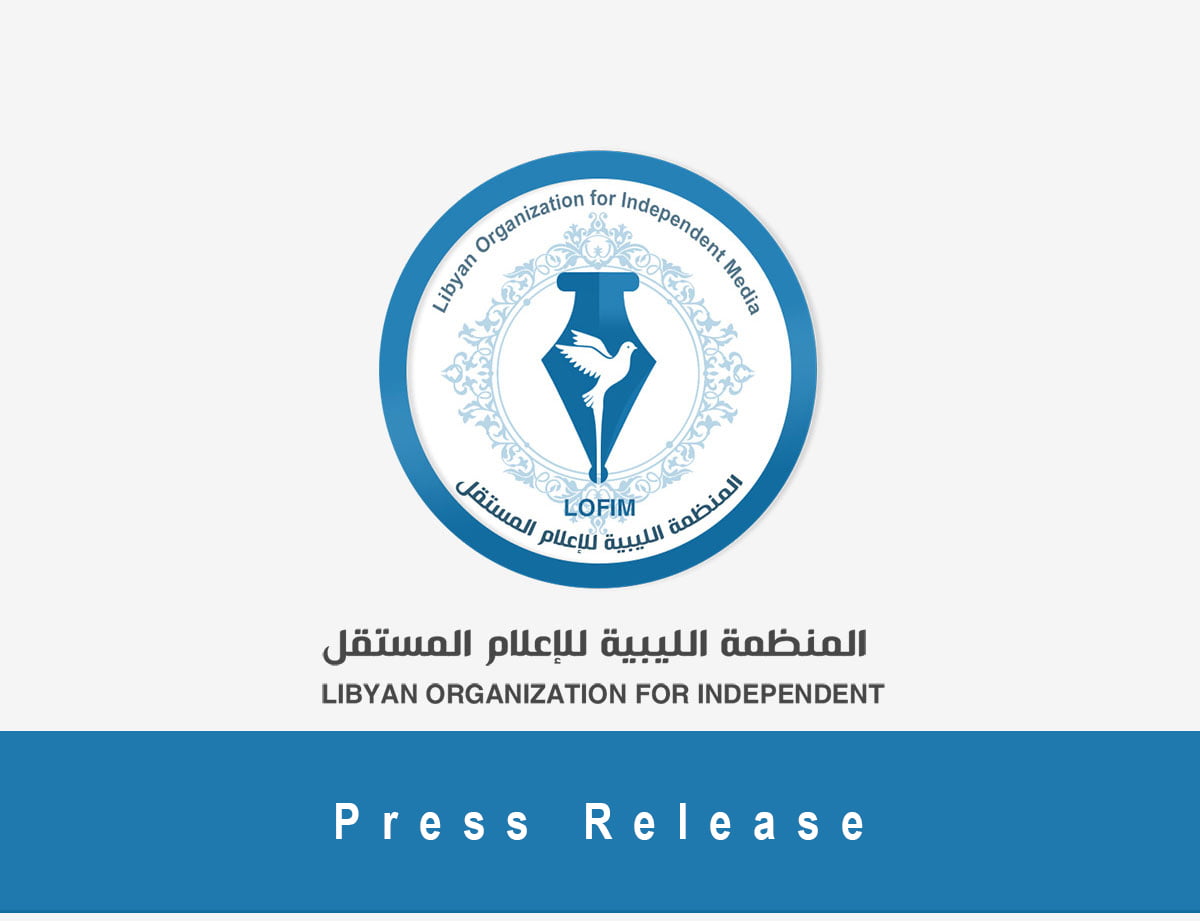 The threat of a sports journalist is a serious indicator of the targeting of journalists in Libya
The threat of a sports journalist is a serious indicator of the targeting of journalists in Libya
Statement No. 8 of 2022 
The undersigned organizations condemn the explicit threat against sports journalist Ahmed Jomaa by the former president of Al-Ahly Tripoli club and consider this a serious indication of the targeting journalists and the threating them by arrest or attack.
The threat occurred on Friday, 9 December 2022, where the president of the Al-Ahly Tripoli club contacted Ahmed Jomaa via his personal phone and threatened to arrest him and attack him if he did not disclose his sources on the subject of his journalistic article related to the club's elections, where he literally told him, "Who told you the words that you have written ", and when the journalist responded with rejection, he told him, "we will get you and the stick makes you confess" in an explicit and public threat.
The undersigned organizations hold the Libyan authorities responsible for the personal safety of journalist Ahmed Jomaa.
The organizations also condemn the silence of the competent authorities towards violations and threats against journalists and activists.
While the undersigned organizations consider the threat a crime against journalists and freedom of expression in Libya, they remind the Ministry of Interior that it is their responsibility to protect activists and journalists.
Signatories:
Libyan Organization for Independent Medi (LOFIM)
Jadid Organization for Sports Media (JOSM)
Libyan Institution for Investigative Journalism (LIFIJ)