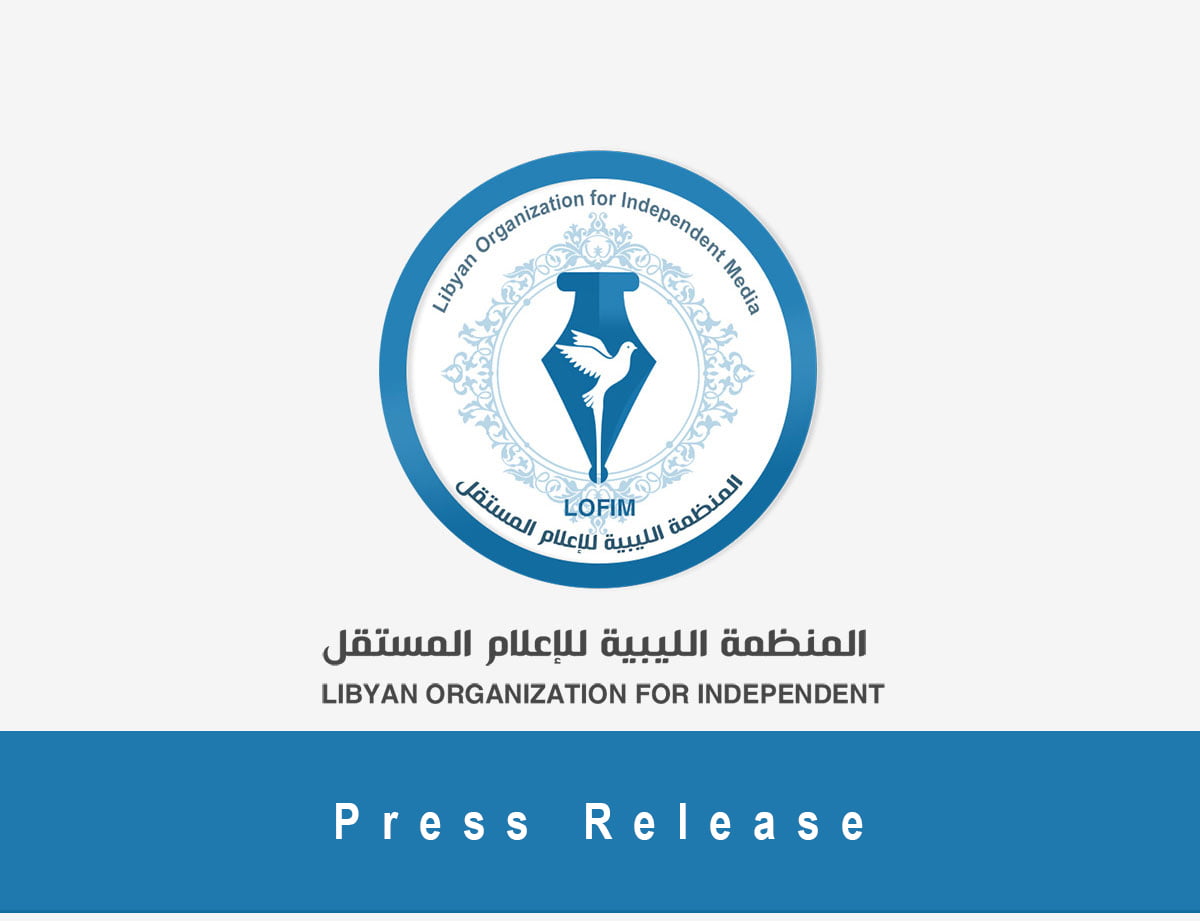 The Defects of the electoral advertising Articles in the Libyan Election Laws and Its Executive Regulations
policy paper By: Mr Reda Fhelboom
Introduction:
Elections for a General National Congress (GNC) were held in Libya on 7 July 2012, in which 2.8 million of 6 million registered voters participated. The election was the first free national elections in sixty years.
To this extent, did the legislative authorities issue election laws that guarantee the integrity and equal participation in the Electoral advertising?
To this extent, were the legislative authorities able to issue election laws that guarantee the integrity of the process and equal participation of candidates to conduct electoral advertising?
This policy paper presents how the Libyan Election Laws have failed to issue articles that ensure the integrity of the electoral process through the implementation of measures to include equal participation, monitor the electoral advertising illegal acts, and the ability to implement urgent measures to any form of breaches of the electoral advertising.
By: Mr Reda Fhelboom
The Chairman of Libyan Organization for Independent Media (LOFIM)
This policy paper was delivered as part of the activities of the workshop "Critical Review of the Libyan Electoral Laws" that was organized by the National Planning Council on Saturday, 8 January 2022, in Tripoli, Libya
Policy Paper Reda Fhelboom_The Defects of the electoral advertising Articles in the Libyan Election Laws and Its Executive Regulations