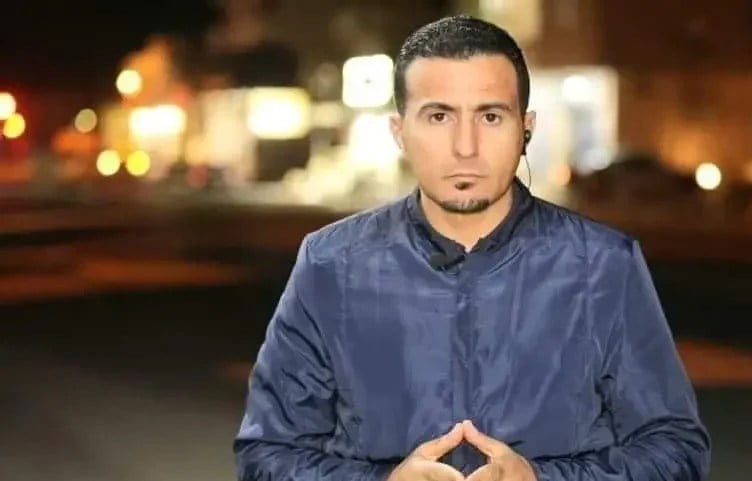 TV reporter Ali Al-Refawi released after being abducted from Sirte for more than three months.
A source from Sirte city informed the Libyan Organization for Independent Media (LOFIM) the release of the TV reporter Ali Al-Refawi, Tuesday evening, 5th of July 2022, after he was kidnapped and forcibly disappeared for more than three months.
LOFIM has published a statement condemning his abduction in Sirte on 26 March 2022, where he was working as a TV correspondent for 218 Libya Channel, blaming the security agencies in Sirte for Al-Rifawi's abduction, demanding his release and to instantly disclose his fate.
It is worth noting that the impunity index in the crimes committed against journalists in Libya remain one of the worst in the world where Libyan authorities have not investigated any case of attack against journalists and have not prosecuted the perpetrators for more than twenty years, since the first assassination of a journalist in the country in 2005.